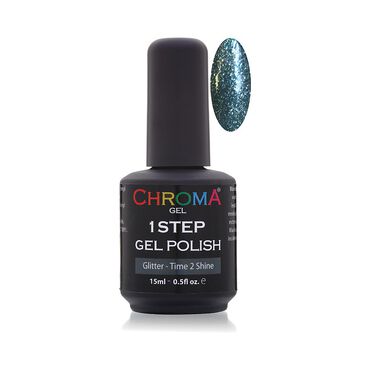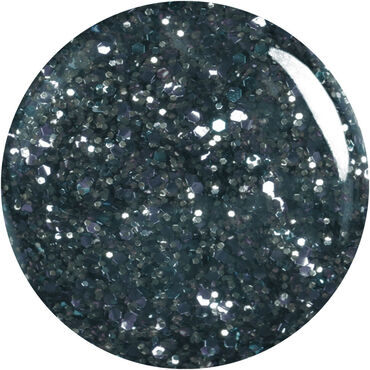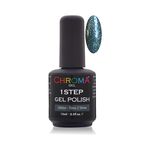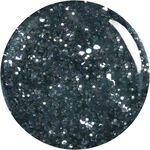 Scroll to Zoom
Pinch to zoom
€ 14,90
ex. VAT
(

€18.33

inc. VAT)
€9.93 per 10ml
VAT Free
Don't miss out on the last VAT Free event of the year! Terms and conditions apply:
Find out more
.
Features & benefits
Lasts up to two weeks
No need for a gel nail polish base coat, top coat
Setting in both UV and LED light
Developed to give a quick, flawless and long-lasting colour
Colour:

Time 2 Shine

French White

French Pink

Some Like It Hotter

Jelly Bean

Sun Dance

Purple Hot Pants

50 Shades

Love Me Slowly

Kiss Me Quick

Diamonds For Me

Pink Soles

Mocha Late

Off 2 See The Wizard

Cherry Drop Dream

Cash 4 Gold

Pink Pixie

Time 2 Shine

Diamond Fever

Pink Passion Fruit

Sky At Night

Coral Stars

Hollywood Glam

Must Have

Pink Bubbles

Black Onyx

Tru Blood

Disco Stick

Black Cherry

Midnight In NYC

Red Rum

Electric Ballroom

Filled of Dreams

See You At Globes

Pink Banana

Deep See Baby

Truffles For Tea

Trending With Green

Cranberry Crush

Project Pink

Plumalicious

Tribute to Couture

Orion's Belt

Lucky Clover

Pink Me Up @ 8

Lilac in Love

Silver Sunset

Pastel Polka Dots

Alice in Neverland

Tickle My Teal

Not Quite Gold Dust

Purple Pearl

Wet Sand Sparkles

French Pink Fancy

White a Super Nova

My Lilly's Gone Stardust

Let's Ride the Milky Way

Pluto Made Me Do It

Dark Matters

Cosmic Candy Cloud
Chroma Gel was the brain child of a family team that decided to think out of the box when it came to gel polish. Katerina Mylona, the head nail tech at Beauty Hair Products has over 20 years' experience in the nail industry, and came up with the innovative idea of being able to change ordinary nail polish into gel polish. After two years of research and development, the formula was finally good enough to go into production... but they didn't stop there. They improved the formula after a year and improved the application technique so much that clients started to see normal nail polish last for more than six weeks in some cases. Chroma Gel Advanced was born... a product that turns nail polish into gel polish was a technician's dream come true - now all those nail polishes that weren't being used had a purpose again.
Paint one thin coat and cure. Paint second coat and cure. No wiping or cleansing. Just apply to the nail and freeze in LED (60 seconds) or UV (two minutes).
Polyacrylic Acid, HEMA, Trimethylbenzoyl Diphenylphosphine Oxide, Hydroxyclohexyl Phenyl Ketone, Silica, CI 77820, CI15850, CI77891, CI15985.
Featured Products
Customer Reviews
There are no reviews for this product yet